IFABS 2021 - Oxford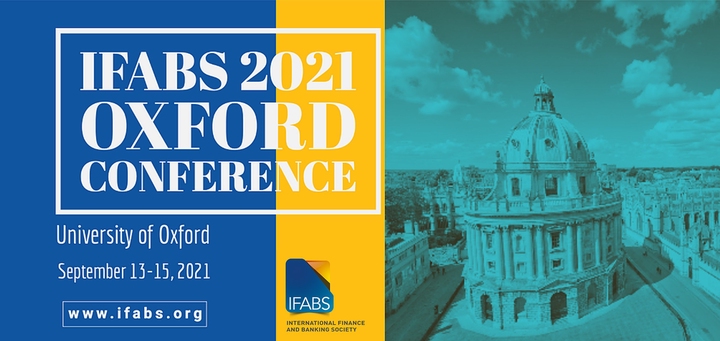 Let's go to Oxford!👏 Yes, this time virtually but it doesn't matter, we will enjoy everything.
The research: "Commonality, macroeconomic factors and bank profitability" carried out with my advisers was selected for presentation at the IFABS 2021 - Oxford conference. The International Finance and Banking Society is a conference founded in 2008 in the UK, has become one of the world's leading research networks dedicated to the promotion of cutting-edge research in the areas of Banking, Finance and FinTech.
This year due to the pandemic situation the event will be held virtually. In this version, the conference is organized in collaboration with Bank of Englad, King's College London, University of Oxford and University of Nottingham on the general topic of the financial systems of tomorrow.
As keynote speakers will be:
Larry Summers, is a professor at Charles W. Eliot University and president emeritus of Harvard University. He served as President Clinton's 71st Secretary of the Treasury and Director of President Obama's National Economic Council.
Claudia Buch, who joined the Bundesbank in 2014, is Vice President of the Deutsche Bundesbank and head of its Directorates-General for Financial Stability, Statistics and Internal Audit. She is a deputy of the central bank of the G20 and the G7 of the Bundesbank and a member of the Financial Stability Committee of Germany.
Willem Buiter is currently visiting professor of international and public affairs at Columbia University and an adjunct member of the Council on Foreign Relations.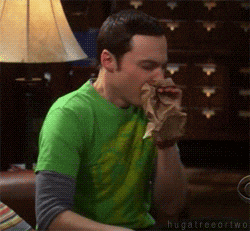 So, could you imagine my happiness?😁😁😁 I don't believe (and less, do you imagine my panic?😱😱😱), but like say my dad! "pa' lante es pa' lla".